Before you go to the members area I wanted to give you this one LAST option.
Take $50 Off.



I'll take an extra $50 off right now for you.

I'm sure that you probably wanted to get Digital Profit Bootcamp and get the entire package, but perhaps the $97 was a bit out of your reach?

If that was the case then I'll let you get your hands on a lighter, yet almost exactly the same, version for a much lower price of only $47.

Pay just $47 for instant access to the complete 10 module Digital Profit Bootcamp coaching program.


Thats EVERYTHING You Will Ever Need To Build Your Own Cash Cranking, Profit Pulling Info-Product Business For LESS Than The Price Of A Cheap Dinner For Two!
You'll still get access to all 10 of the video modules with over 20 hours of in-depth training.

The only thing you won't get is the audio MP3s and powerpoint slides - But you still get the full video training of the 10 module coaching course for a ridiculously low price of just $47.


Why Would I Take $50 Off?
I know how much this information can help you, just as it's helped our other members, and I want to make sure you can benefit from this training.

So by giving you the core course (minus the audio MP3s and powerpoints) for a lower price, I'm making this available for everyone that needs it.

This is the ONLY time you are going to see this offer.

If you want to get this course later on, your only option may be to pay $497 for the DVD version.

(If there are any copies available - it's currently sold out).


"Yes, Count Me In!"

I'm ready to start learning how to REALLY build a consistent, scalable and profitable seven figure business... starting from scratch;



By placing my order today, I'll be getting instant access to your incredible 10-part system containing over 20 hours of cutting-edge life-changing training;



I realize that the usual price of this life-changing course is $1,997 but (for a very limited time) I can access everything right now for the insane price of just $47;


"Let's Just Quickly Recap EVERYTHING That You're Getting For Your Money..."

You'll have instant access to everything, including:
Module 01 – The Business Big Bang (Value: $297)
Module 02 – The Profit Hub (Value: $297)
Module 03 – Something From Nothing (Value: $297)
Module 04 – The Traffic Tap (Value: $297)
Module 05 – Daylight Robbery (Value: $297)
Module 06 – Unstoppable Growth (Value: $297)
Bonus – Automated Profit Machines (Value: $297)
Bonus – The Lazy Millionaire (Value: $297)
Bonus – Membership Profits (Value: $297)
Bonus – The Million Dollar Manifesto (Value: $297)
Total Value - $2,970.00
Get Instant Access Now For $47: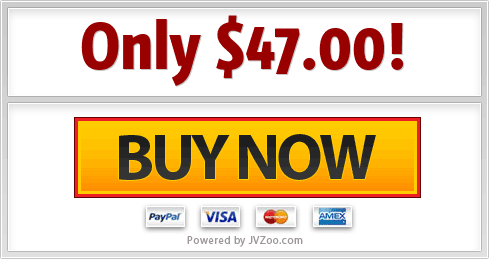 Click the 'Add To Cart' button above to place your order and I'll forward to hearing your success story.

I'm doing literally everything that I can do to ensure your absolute online success.

I can't build your Internet business for you, but this coaching program is the closest thing to it.

Invest just $47 in this incredible coaching program today to save $1,990+ from the real price and begin your own digital empire!

To YOUR Success,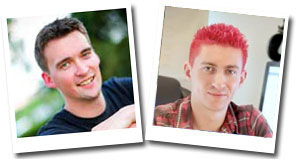 Richard Legg & Marc Milburn

P.S. If you've tried to make money online before and failed, then it isn't your fault. You have been cheated, lied to and misled. Let's take you by the hand and give you the exact system you need to finally begin making money today. Get started now...

P.P.S. This isn't just another hype-filled eBook. This is a complete, top-level coaching program of the highest caliber, designed with YOU in mind to guide you step-by-step to success. INVEST just $47 today and take the first step towards your own financial independence. Order today...



You'll have instant access to everything, including:
Module 01 – The Business Big Bang (Value: $297)
Module 02 – The Profit Hub (Value: $297)
Module 03 – Something From Nothing (Value: $297)
Module 04 – The Traffic Tap (Value: $297)
Module 05 – Daylight Robbery (Value: $297)
Module 06 – Unstoppable Growth (Value: $297)
Bonus – Automated Profit Machines (Value: $297)
Bonus – The Lazy Millionaire (Value: $297)
Bonus – Membership Profits (Value: $297)
Bonus – The Million Dollar Manifesto (Value: $297)
Total Value - $2,970.00
Get Instant Access Now For $47: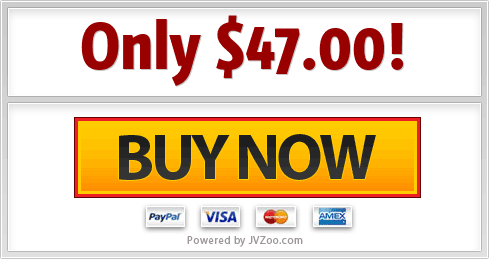 Only If You Do NOT Want To Take Advantage of
This 'One Time Offer' Click The Button Below.
[Act with caution as this offer is NOT available again]